Vinyl Siding Installation in NJ
At American Home Contractors, we proudly provide siding repairs, replacements, and installations in NJ – and we want to work with you!
Vinyl Siding Replacement and Repairs in NJ
Vinyl siding protects and dramatically improves the exterior of any home. It offers unmatched strength and durability all at a cost-effective price. With so many styles and colors to choose from, the possibilities are endless when it comes to vinyl siding. Our team at American Home Contractors will help you repair or replace your worn out siding and help you pick out vinyl siding that will enhance the appearance of your home. Discover our vast collection of vinyl siding colors, styles and finishes that we offer NJ residents. 
What are the Benefits of Vinyl Siding?
Not only are Pella Wood Windows energy efficient, but they offer the perfect balance between style, beauty, and warmth. These windows are also backed by a lifetime warranty, so you can be sure you are getting your money's worth. Explore the various benefits of Pella Wood Windows below.
Low maintenance
Durable
Cost-effective
Versatile
Mold and mildew resistant
Check Out Our 100+ Customer Reviews
AHC is top notch. During the job, we met every day to go over the work that was done and what was coming up. The results are everything we could have wanted – down to custom designing the front door trim with us.
Reliable Vinyl Siding Options in NJ
Vinyl siding is ideal for homes in New Jersey for many reasons, one of which being its durability. It is resistant to dents and other potential damage, and is strongly resistant to harsh weather conditions. Vinyl siding is created to withstand the elements, including heavy wind, rain, and hail, as well as excessive amounts of moisture. You will also never have to worry about warping, rusting, or rotting. Vinyl siding is incredibly long-lasting and is not subject to the same type of wear and tear as other siding materials.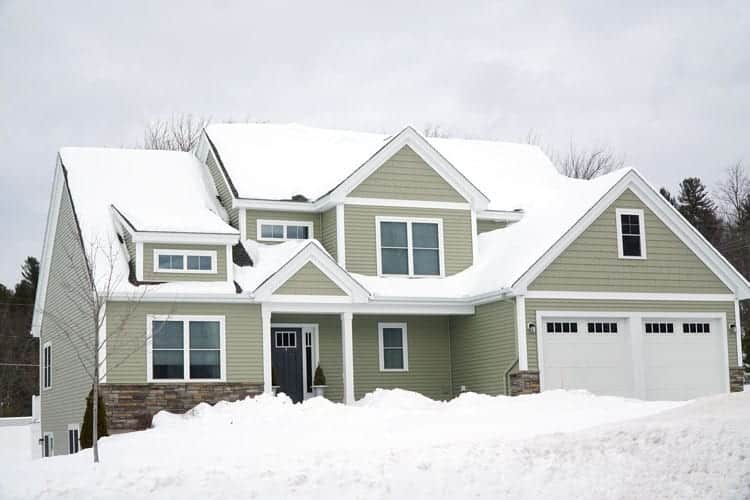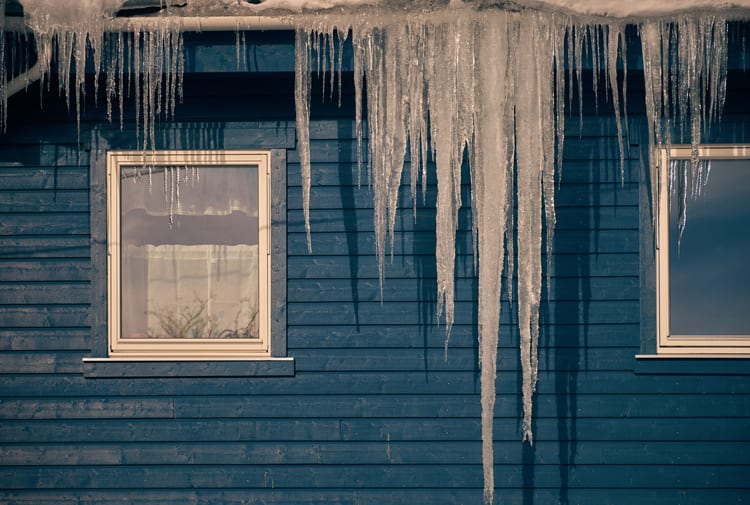 Request a Window Consultation Today!
The American Home Contractors' Way
When you work with American Home Contractors on your next siding project, you will be working with a team that has years of experience successfully completing siding projects. We will provide recommendations based on your home and your siding preferences, and then complete your installation with ease. We will oversee the entire project to ensure that all steps are completed safely and properly, and that you are satisfied with the final result.
Siding Installation in North Jersey
American Home Contractors is proud to provide our contracting and siding installation services to the towns surrounding our location in Florham Park. Our home improvement services and expertise are available to those in the following NJ towns.
Get a Free Quote for Vinyl Siding Installation
We want to make your next home improvement project easier, including choosing and installing new siding! Contact us today to learn more about our siding options and services, or to schedule a free, no-obligation consultation and request a quote!
Siding Installation Services
American Home Contractors provides siding replacement and repairs to New Jersey residents looking for long-lasting exterior siding. We offer a variety of siding in all style and color options.